Save on prescription drugs!
This prescription RX discount card gives you access to savings on most generic and name brand prescription drugs. On average, you will save 15% to 25% on brand name drugs and average of 15% to 60% on generic drugs. You will also receive discounts on over-the-counter medication with a written prescription from a physcian.
Prescriptions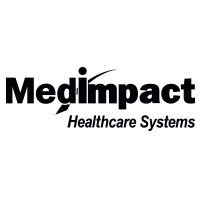 Members are entitled to prescription savings from 15% to 60% off the retail price of generic drugs and from 15% to 25% off the retail price of brand name drugs at over 62,000 participating pharmacies nationwide.
The pharmacist will enter the member's information from the identification card and they'll receive significant savings at the time of purchase. Even if members have prescription benefits through a health insurance carrier, a comparison of costs between the two programs should be performed to determine the most savings.
MEDI - 2/1/18
To start saving today, join now or contact us at (877) 792-2797.