Hearing Care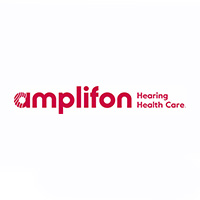 Save 40% on diagnostic services, including hearing exams, at over 3,800 provider locations nationwide.
Hearing aid low price guarantee: If you should find the same product at a lower price, bring us the local quote and we'll not only match it, we'll beat it by 5%!
2 years of free batteries (80 cells per hearing aid, per year)
Diabetic Care & Supplies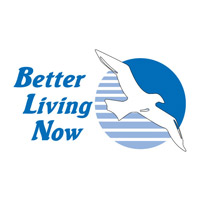 Better Living Now, Inc. (BLN) is a managed care provider of health care products and services, specializing in the needs of patients with chronic conditions. From medical appliances and supplies to home medical equipment, BLN can be a member's single source for all their vitamin and nutrition or durable medical equipment needs.
BLN brings these values to the member:
Free shipping and choice of free gift with first order
Durable Medical Equipment — 20% to 30% off of retail price
Disposable Medical Supplies — 20% to 40% off of retail price
Nutritional Supplements and Daily Living Aids — 20% to 25% off of retail price
No shipping charges for orders that are $100 or more. Shipping is a flat $7.95 for orders under $100
BLN ships up to a 90-day supply and the BLN care coordinators send a replacement notification before the supplies run out
No complicated forms to fill out and no inconvenient trips to the pharmacy
Most of Better Living Now's high quality products come with a 30-day, 100% satisfaction guarantee. Some products have restrictions or cannot be returned.
BLN - 11/14/17
Lab Services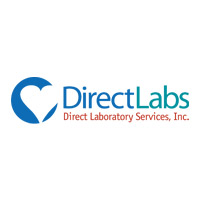 A simple blood test is necessary for the prevention or early detection of diseases. The earlier a problem is identified, the easier and more likely it is to be treated.
DirectLabs® (DLS) is the leader in direct access laboratory testing.
 DLS offers a wide variety of important health and wellness blood chemistry tests at discounted prices, saving members 10% to 80% off regular retail pricing at over 3,000 certified labs nationwide.*
Take charge of your health and wellness and order today! No doctor's visit required.
*Services not available in MD, NY, NJ, or RI
DLAO - 3/15/19