Lab Services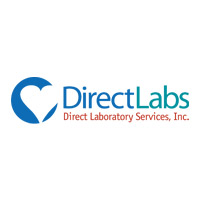 A simple blood test is necessary for the prevention or early detection of diseases. The earlier a problem is identified, the easier and more likely it is to be treated.
DirectLabs® (DLS) is the leader in direct access laboratory testing.
 DLS offers a wide variety of important health and wellness blood chemistry tests at discounted prices, saving members 10% to 80% off regular retail pricing at over 3,000 certified labs nationwide.*
Take charge of your health and wellness and order today! No doctor's visit required.
*Services not available in MD, NY, NJ, or RI
DLAO - 3/15/19